Moor's heads are the epitome of the Sicilian crafting heritage. They are ceramic vases that come as a pair, representing the face of a man and a woman wearing a decorated crown. There are different varieties of Sicilian moor head vases online, with varying compositions of colour.
The vases are integral to the way of life of the Sicilians, hanging as a regular feature in gardens and terraces. In addition, the vases have spread beyond borders, with a legendary tale of love and jealousy making them larger than life. So, when you come across a Sicilian Moor head vases online sales campaign, you should grab the opportunity to collect a few of these precious ceramic arts.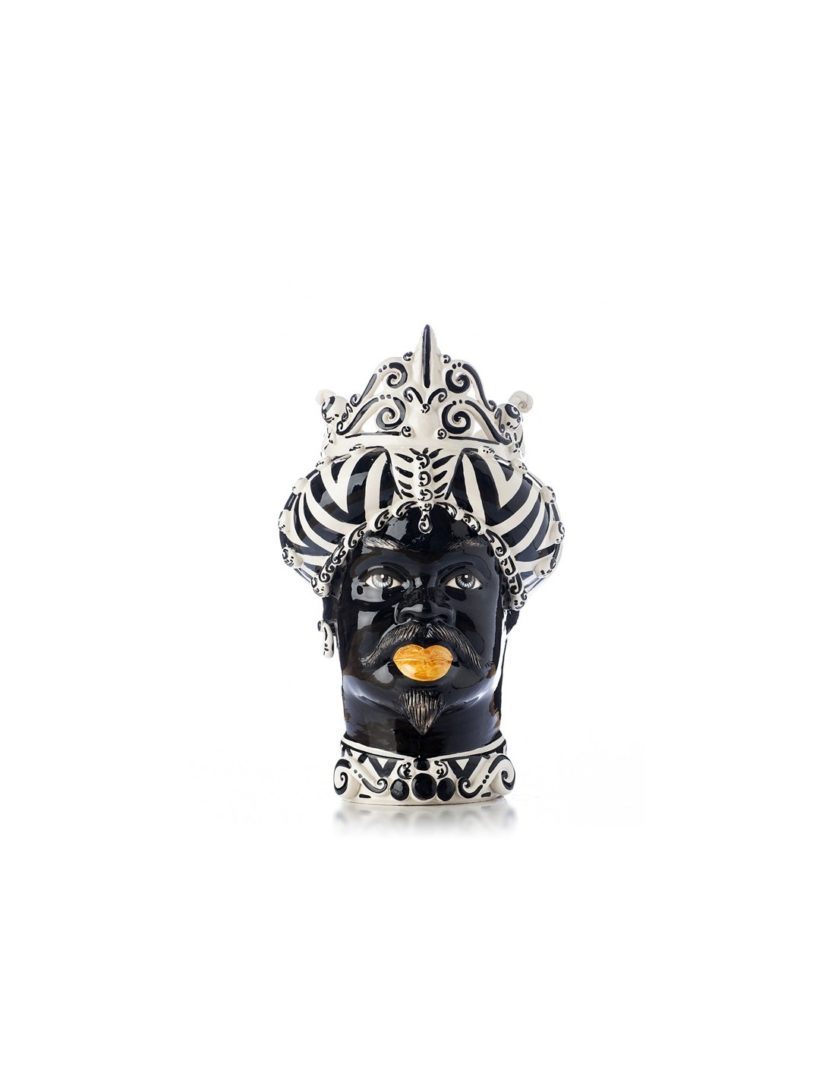 The legend of the Sicilian moor head vases
Hundreds of years ago, during the 11th century, some Moor man fell in love with a shy, beautiful girl tending to her flowers in the balcony of Palermo's Arab quarters. The girl returned the man's love and dreamed of living happily ever after. But that wasn't going to be!
Soon the time for the man to return to his native land arrived, and he began preparing to go back to his wife and children back home. Heartbroken and plagued with jealousy, the blossoming girl cut off the man's head and planted a seed of basil plant to tender it forever. Today's Sicilian moor head vases represent both artistry and legend, symbolising the eternal spirit of love.
Sicilian moor head vases online sale at Zagara
Located Via Monti in Milan, Zagara offers Sicilian craftsmen and artisans a global outlet to shine. Their authentically crafted Sicilian moor head vases are of the highest quality. Thankfully, you can also buy them on the cheap from their Sicilian moor head vases online sale. So, get them now!